April 27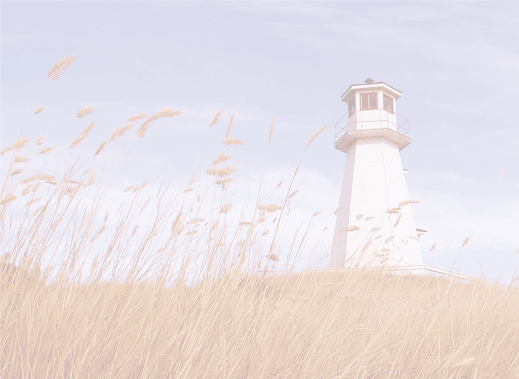 , 2022
BEWARE! Careless, Idle, Useless Words
"But I tell you that for every careless (idle, useless) word that people speak, they will give an account of it on the day of judgment." Matthew 12:36
Words, powerful and always impactful. With our words, we build. With our words, we force others to bend and break. With our words, we destroy. We've all heard the old adage, "Sticks and stones can break my bones, but words can never hurt me," and we all know how wrong this is. Words are responsible for some of the worst disasters in human history. We're broken and crushed by the hurtful and careless words of others. Proverbs 18:21 tells us, "Death and life are in the power of the tongue,..." As believers, how often do we stop and think before we speak? We can kill with a single word, or we can build and encourage. As believers, we're to love in word and deed. We may be great at good works, but are we great at good words? The Bible also tells us, from the heart the mouths speaks.
I was challenged by this; that I would have to give an account on the day of judgment for every careless, idle, or useless word spoken by me throughout my life. Um, ok. I'm a mouthy wordy person and the prospect of this shook me to my core. I didn't like the idea of having to answer for my careless words, and I've been guilty of many. So, what to do now? I began to realize this will take time and prayer. The uselessness of my words must cease and I must exercise the life changing words of God, not the words of my flesh.
We all know people who are seeking truth and hope. Our words can either lead them to Jesus Christ or lead them away. Careless or useless words never build and definitely don't lead to truth and righteousness.
Let us use this template before we speak – Is it truth, is it kind, is it necessary? I cannot take credit for this--it was shared by a dear lady during bible study--but how powerful this is! James 1:19, says it best, "You know this, my beloved brothers and sisters. Now everyone must be quick to hear, slow to speak, and slow to anger."