October 15, 2014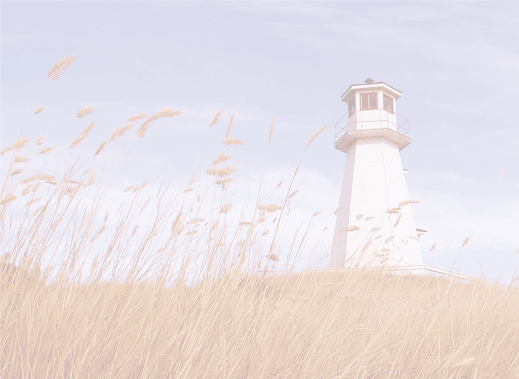 Hidden Fees

"Jesus said to him, I am the way, and the truth, and the life; no one comes to the Father but through Me." John 14:6
Satan wants us to believe that like having a cell phone that there are many ways to live that we can choose whatever belief system fits our chosen lifestyle, but there's only one way: the blood of Jesus. With God there are no hidden fees or agendas everything's laid out in black, white and even some red in His word. God's made sure that we know exactly what we're in for when we choose to serve Him. He doesn't promise us a Neverland life. His word isn't filled with fairy tale promises. We're told that we're sure to encounter hard times and harder people, but His promise is to never leave or forsake us. To expect a life devoid of trouble is as unrealistic as my hope to wake up much thinner tomorrow just because I want it. Satan on the other hand, deals in counterfeit, misdirection and deceit. If you choose to ignore God's call to salvation you're going to discover all the 'Hidden fees'
Satan has waiting for you throughout your life and on judgment day. No amount of wealth, fame, sex, drugs or any other indulgence will cover what he intends to extract from you for all eternity. You'll not able to argue and get these fees reversed when you stand before God. Satan doesn't want you to open the bible and read it, because just like checking your phone bill to make sure there are no hidden charges he wants to keep you from seeing that God has already revealed what Satan's up to and what the end result will be if you deny Christ. The Bible says today is the day of salvation because tomorrow is promised to no one. On the judgment day there will be no second chance so chose this day whom will you serve.