Feburary 5, 2014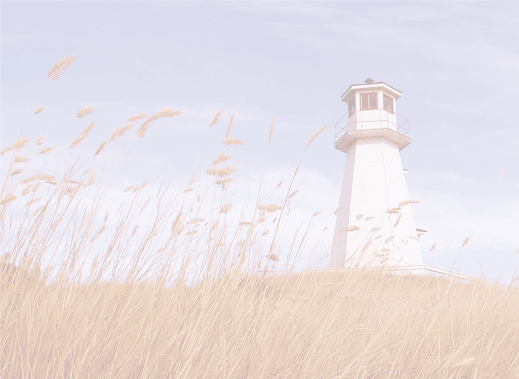 Forward Mobility

"If you suffer for obeying God, you must have complete faith in your faithful Creator and keep on doing right. 1 Peter 4:19
For several months now I've been experiencing wilderness living. The Lord's been leading, of this I am sure. He instructed me to leave my job, which was a leap of faith as an already too tight budget became more restrictive. At the same time a decision was made to school my daughter at home. Now you must understand, I don't thrive isolated, I would much rather be out and busy, but now must be available for my daughter everyday. In short, I'm at home most every day with very few pennies to my name, oh joy! Yet, without a doubt I know the Lord has a plan for me. Have I handled it well? No, I'm struggling with very mild depression and lethargy.
The Lord has me in a place where I must lean solely upon His strength and companionship. He lovingly reminds me that He's not abandoned me and that He's working all things for my good. The fact is, it takes no time at all for many of us to dislike our troubles and wallow in self-pity and despair. So while praying the Lord spoke gently and said, "A wallow is stationary and I need you to be mobile." Talk about a "light bulb" moment. Every time I indulge in a wallow, I've chosen to go back to it because the wallow doesn't move. Frankly, I'm tired of wallowing, so I've made up my mind to walk away and not entertain the thoughts or emotions that lead me back to the wallow.
When the Lord moves us into new places to learn new things it can be uncomfortable and lonely, but we can trust Him, He knows what's on the other side of the equal sign. Keep moving forward and doing right!