January 1 & 8, 2014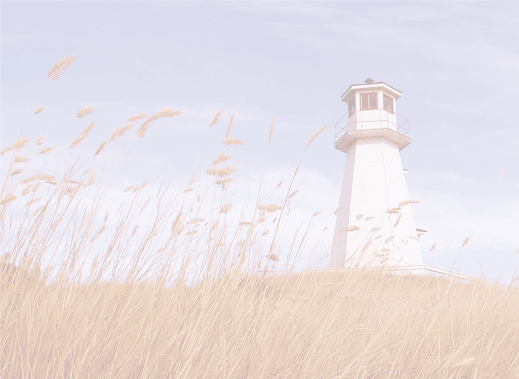 New Year's Revolution
"Now listen to me, you that say, "Today or tomorrow we will travel to a certain city, where we will stay a year and go into business and make a lot of money." You don't even know what your life tomorrow will be! You are like a puff of smoke, which appears for a moment and then disappears. What you should say is this: "If the Lord is willing, we will live and do this or that." James 4:13-15
Here we are at the starting line of a new year and with the greatest of intentions we'll make resolutions for the coming year. Some resolutions may be to save more and spend less or eat better and lose weight. Others may be deeply personal: to control ones temper or be kinder and gentler to others. Whatever form it takes, statistics show that in six months sixty percent will have abandoned their resolutions and at eleven months ninety percent of the balance will have done the same.
Our desire is great, but our will is not. We don't know what the next minute holds - let alone the next year. Try as we might very few of us can do a U-turn and suddenly go in a totally different direction.
I can get up every morning pledging to make all the right choices no matter what comes my way, but I've found that in my own strength I can't. My strength is wholly in the Lord. When I waiver, He doesn't.
I challenge you to do what I've done.  Make a New Year's Revolution. Put Jesus in the driver's seat and don't make any decisions without His direction. Let Him take you through each day. Consult with Him for everything. A resolve can quickly dissolve, but a revolution can change your life forever. Blessing will flow if you entrust all things to Him.
What's A Friend?
"The sweet smell of incense can make you feel good, but true friendship is better still."  Proverbs 27:9
 I need friends and life's brighter because of them.  Unfortunately a portion of my life was spent in mild depression brought on by a consumption of loneliness.  I could never spend enough time with or have enough friends to quench the depression.  I thought a plethora of friends, even it they weren't good for me, would make everything better, but it didn't.  I thought getting married would be the answer, again not so.  Well maybe having children would fit the bill, nope.  Friendship is vital that's for certain, but it wasn't until I forged a relationship with Jesus that all things fell into their proper place.  I can't expect my husband, whom I love very much, never to hurt or disappoint me. And to expect that my children or anyone else will give my life meaning is unfair. 
Who I am and what I become grows from a relationship with Jesus.  The emptiness that consumed me was my need for Him.  He's my friend.  He sticks closer than a brother.  He never leaves nor forsakes.  He never says anything that scars me. 
Yes, friends are important. They're part of my success.  Someone to call for prayer or council in sticky situations.  Job 16:21,  "I want someone to plead with God for me, as one pleads for a friend."  I don't want friends that tell me what I want to hear to make me feel better, but friends that speak truth even if it's painful.  Proverbs 27:6,  "Faithful are the wounds of a friend; but the kisses of an enemy are deceitful." God uses friendships to make us better.  Proverbs 12:26, "The righteous person is a guide to his friends, but the path of the wicked leads them astray."   So, what's a friend?  Choose wisely.