December 4
, 2013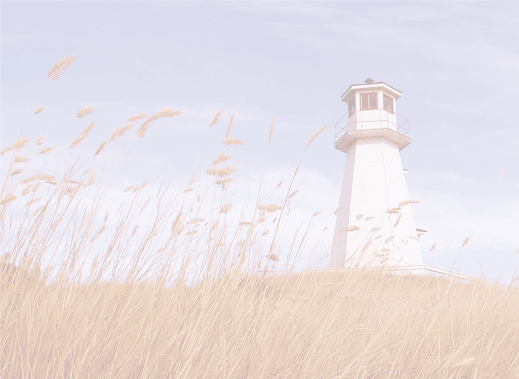 Divine Appointment –
 The Promise 
part 1 of 4
"And in that day there shall be the Root of Jesse standing for a banner of the people; to Him the nations shall seek; and His resting place shall be glorious." Isaiah 11:10
Millennia before God created the heavens and the earth, He knew mankind would fall and had a contingency plan for us. He wove the promise of a redeemer throughout the Old Testament. It's not been hidden or made obscure, but spoken of and referenced often. His intentions are the same today as they were in time past, to redeem each of us from the grasp of Satan and restore us to right relationship with Him again. He promised a second Adam to crush the grip of spiritual death brought upon us by the first Adam. When God makes a promise, nothing can get in the way of it coming to pass. He'll never break His promise or forget He made one. He'll not have to be reminded. In fact, He'll continually orchestrate divine appointments in the lives of those who haven't said yes to Him yet and sets the promise before them. There's nothing He won't do to get your attention in order to remind you of His promised Son for your salvation.
This promise you can bank on. I don't know anyone who likes to have promises broken. Likewise, I don't know anyone who's been able to keep every promise they made. But, the God who created all we see has never broken a single promise. Every word spoken concerning Jesus birth, life, death and resurrection has come to pass. Those are better odds than any lottery can offer. So, today is another divine appointment orchestrated by God. Say yes to Jesus. Believe the promise of salvation that is yours. He'll forgive all your sin and prepare a place for you in heaven. I promise.