December 11
, 2013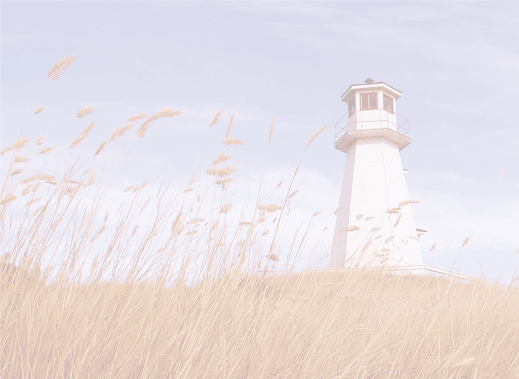 Divine Appointment...
The Plan
part 2 of 4

"I know the plans that I have for you, declares the Lord. They are plans for peace and not disaster, plans to give you a future filled with hope." Jeremiah 29:11

God's the master architect has the most wonderful plan for your life. He's had a set of blueprints for each of us before the creation of the heavens and earth. His promise of redemption wasn't a last minute addition to your blueprint, but a design feature already in place. Hell is an eternal unquenchable hot torment meant for Satan and his minions never for us, so God in His great love for you added fire escapes to your blueprints called divine appointments. When someone tells you God loves you or you see a sign that says, today is the day of salvation, you've just been presented a divine appointment to accept Jesus as Lord. Because of His great love, He's placed many fire escapes in your life. They'll present themselves at unexpected times from unexpected individuals so you must be careful not to ignore or refuse them. There will come a day when you'll no longer have the chance to say yes to Jesus. While you live there's a choice after death, none. I realize that some of you think all you must do is live life as a good person, but the Bible tells us that our righteousness is filthy rags before Him. Only the blood of Jesus can cleanse us from our sin and satisfy God the Father. Jeremiah 29:12-13 goes on to say, "Then you shall call on Me, and you shall go and pray to Me, and I will listen to you. And you shall seek Me and find Me, when you search for Me with all your heart." Quick, take the fire escape, don't miss out on His perfect plan for your life.