December 18 & 25
, 2013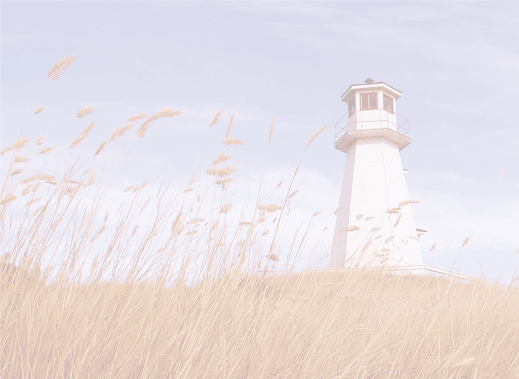 Divine Appointment...The Provision
part 3 of 4
 "And as he thought upon these things, behold, the angel of the Lord appeared to him in a dream, saying, Joseph, son of David, do not fear to take to you Mary as your wife. For that in her is fathered of the Holy Spirit. And she shall bear a son, and you shall call His name Jesus: for He shall save His people from their sins. Now all this happened so that might be fulfilled that which was spoken of the Lord by the prophet, saying, "Behold, the virgin shall conceive in her womb, and will bear a son. And they will call His name Emmanuel," which being interpreted is, God with us.�  Matthew 1:20-23
Where there's tears, Emmanuel is present.  When your heart's broken, Emmanuel holds the pieces.  When you're lonely, Emmanuel is closer than a friend.  Jesus our Emmanuel, became our provision because it's as close as God could get to us in our sin state.  Because He's so holy the existence of sin can't survive.  God doesn't want us to die in His presence, but live.  So Jesus came to be the bridge of provision for us.  This provision didn't only come through His shed blood, but through His life as well.  He had to enter this world in the same way we do and live with the same life issues that face us and yet remain unstained and unblemished to be the perfect once and for all time sacrifice.  He gave up His place in heaven next to the Father to provide us the opportunity to spend eternity in heaven with the Father and Himself.  Jesus is our provision for everything.  There's nothing you're facing, gone through or will encounter that He can't help you with.  He's standing at the right hand of God to intercede for your provision: call out to Him today.
Divine Appointment...The Presentation
part 4 of 4
"And Joseph also went up from Galilee to be taxed (out of the city of Nazareth, into Judea, to the city of David which is called Bethlehem, because he was of the house and family line of David).  And he took Mary his betrothed wife, being with child.  And while they were there, the days for her deliverance were fulfilled.  And she brought forth her son, the First-born, and wrapped Him, and laid Him in a manger-- because there was no room for them in the inn."  Luke 2:4-7
There are those who, because of religious beliefs, don't celebrate Christmas and others who've decided not put up a tree because it has roots in pagan religious rituals and still others who simply don't like the holiday season because it's become too commercial.  I realize Jesus probably wasn't born in December.  I also realize many of our Christian holidays have come about by taking over and re-purposing pagan ones, but since God created and said, "It is good," Satan's been raiding and molesting everything God created to ruin it.  I think it's high time we go into enemy territory take back and reclaim all that God said was good.  When God created Adam He didn't place him in the charge of the earth and it's inhabitants, but presented it to Adam as a gift for his dominion.  From that day, Satan's been trying to steal ownership from the rightful caretakers.
On the day of Jesus' birth God was presenting us with a gift for our redemption and dominion over spiritual death and Satan.  The message of Christmas will remain sacred if we don't back down and retake what the enemy has attempted to silence.  May the Jesus of Christmas bless your Christmas and your family.