January 15, 2014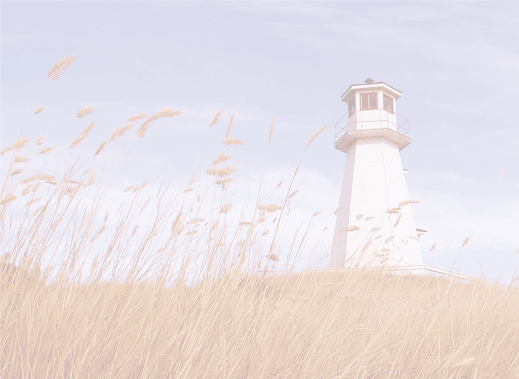 Let Go Of Your Past

 "Brethren, I do not regard myself as having laid hold of it yet; but one thing I do: forgetting what lies behind and reaching forward to what lies ahead." Philippians 3:13
Moses led the Israelites out of slavery into the wilderness on a journey to the Promised Land. Likewise, Jesus came to lead us from sins bondage into the promises of God and teach us to walk in the power and authority of His name. To be victorious in each battle we face and vanquish the enemy of our soul. God sent Moses to escort them from bondage to freedom and a land of their own, but they stayed tethered to their past and were unable to take hold of the power and promises that lay ahead of them. It should have taken eleven days, but because they wouldn't let go of their past they wandered forty years. Choosing instead to wallow in self pity and selfishness begging to go back to their former taskmaster. If we don't let go of our past we'll wallow in self pity going round our mountain running into our past over and over.
Satan entices us to demand an easy life, filled with personal pleasures. Jesus uses adversity to strengthen us and Satan wants us weak. It's easy to praise Him when life is good, but not so much when storms are upon us.
Food for thought: as deep as God's love is for you, so is Satan's hatred of you. Satan relentlessly tries to keep you tethered to your past rather than living where God has you and reaching to what lies ahead. Satan drools over your destruction. You can defeat him by letting go your past and embracing God's plan for your future. Jesus came to give life abundantly.