January 22, 2014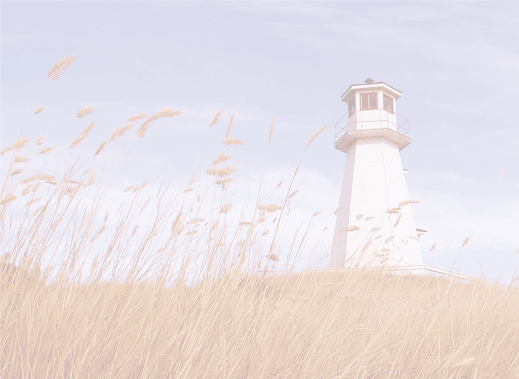 Come Forth
"Deeply moved once more, Jesus went to the tomb, which was a cave with a stone placed at the entrance. "Take the stone away!" Jesus ordered. Martha, the dead man's sister, answered, "There will be a bad smell, Lord. He has been buried four days!" Jesus said to her, "Didn't I tell you that you would see God's glory if you believed?" They took the stone away. Jesus looked up and said, "I thank you, Father, that you listen to me." John 11:38-41
Does life feel dead? Do you feel empty and alone? Are you buried behind the stones of bitterness, brokenness, rejection, unforgivingness, abuse or others? Jesus is deeply moved by your brokenness. He's wants to take away the stone wall conquer death and bring life to you in your circumstances. He's come to show you the glory of God and the healing power that flows from Him. You don't have to remain in the tomb anymore. You can live in spite of circumstances. He has the power and authority to deliver. To take you from death to life and remove the stench of your past anointing you with the perfume of His glory and grace.
When something's dead it's buried or covered up so no one will smell it. What's buried within you and are you ready to be rid of it? Jesus knows you. He knows where you are and how buried you feel. He's come to call you out of your dead existence, ignoring the stench of circumstances to bring you to life in Him. Just as He prayed over Lazarus, I thank you, Father, that you listen to me," He also prays over you. He's calling you today, 'come forth.' Trust Him to remove the grave clothes and replace the decay with healing and wholeness. Believe on Him today and live again.