May 28, 2014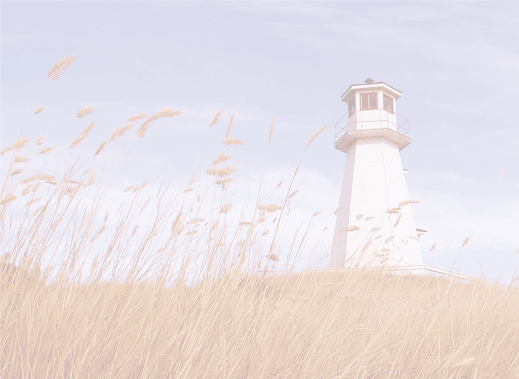 Come Into the Light

We're living in what many call "An age of reason." Offend no one, embrace everything has become the cadence. Oh wait, there's one exception, Christianity! They want us to go away, disappear…cease to exist. There are dangerous messengers spewing deadly messages and unfortunately some are coming from inside churches. Now more than ever there is a desperate need for Christians to rise up and take back lost ground. There can be no room for compromising messages from us. There is only one way to God the Father, through Jesus Christ His Son. If we're watering down this message the harm is great. None can 'buy' their way or 'earn' their way to salvation that comes only through the shed blood of Jesus, soft soap won't work. Proverbs 14:12 says, "There is a way which seems right to a man, but the end is the way of death."
Satan wants us to do it our way. He knows that path ends in eternal destruction. He's working overtime to ensure the message of salvation is watered down and ineffective. In fact, he's got many Christians delving into dangerous waters. He's cloaked compromise in packages that seem absolutely harmless. I'm amazed at what is taking place in, for lack of a better term, "religious circles," blind indulgences in many activities that are destructive. As we walk closer to the Lord His very presence reveals truth and separates the Light from the dark. After all, that's what He has been doing from the beginning. Genesis 1:3, "Then God said, "Let there be light"; and there was light." Satan will not like your decision to move from the dark to the Light. He wants you wandering aimlessly in the dark weak, neutral and blind. 2 Corinthians 11:14, "…For even Satan disguises himself as an angel of light."
Come into the light. Don't miss Jesus when He walks by.