Feburary 12, 2014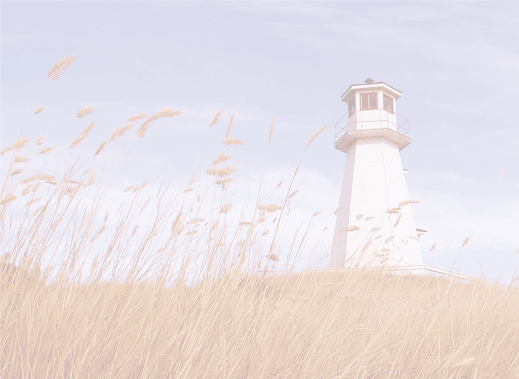 It's All Jesus
"Do not trust in princes, in mortal man, in whom there is no salvation." Psalm 146:3

When I hear someone's been wounded by Christians or the church my heartbreaks. I want to tell them how sorry I am for their pain and
betrayal. Sorry for hurtful words, condemning attitudes. Sorry for those
who demanded perfection, yet lived contrary to those standards, for those who profess Christianity, yet lie, steal and cheat in their
business practices. It's indeed unfortunate that some believers draw
lines in the sand expecting everyone else to keep to their twisted
interpretations of the Bible. At the same time there are those who
hold Christians to an even higher expectation. But just because
I'm a Christian don't think I won't mess up. If you're watching to
see failure you'll not be disappointed. I am simply a sinner, covered
by the blood of Jesus, and saved by grace.
There's only One who is a perfect example. There's only One who has
experienced everything we do and has not messed up. That One is Jesus. We aren't commanded anywhere in the Bible to condemn people to Jesus. None of us has the right or authority to tell another how to live.
That's the job of the Holy Spirit. I don't draw anyone to Jesus,
only the Spirit working in and through me can accomplish that. All
believers are to exemplify Jesus in all we do and say. Our words
shouldn't beat down, but build up. We're to be light to a dark world.
That light source is Jesus alone. We aren't to tell others how to
live, but show them Jesus living in us. Walking in this way, others
 always see love, compassion, grace and forgiveness.
"He heals the broken hearted and binds up their wounds." Psalm 147: