April 30, 2014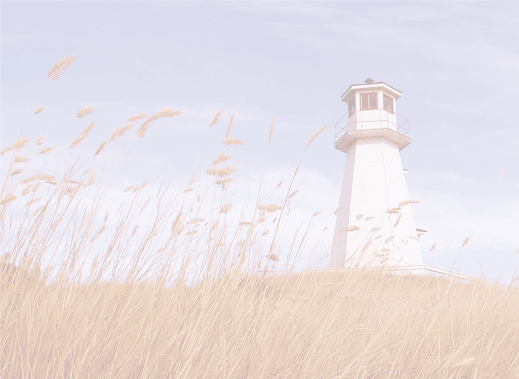 Trial By Fire
"The crucible is for refining silver and the smelter for gold, but the
one who purifies hearts [by fire] is the LORD." Proverbs 17:3
Trial by fire thanks, but I'd rather not. Wouldn't it be nice if it
were that easy? Frankly, I'd much rather not have to learn that way, but there are some life lessons that can only come out of a trial by
fire.
Precious metals are brought to their purest finest form by the
refiners fire. Diamonds are created by intense heat and tremendous
pressure. As valuable and beautiful as these are, God sees us as more
valuable. He knows that for us to be the best we can be will mean
going through a fiery furnace. He doesn't find pleasure in what we
must go through. His pleasure comes when we've come out of the
furnace refined more pure and beautiful than when we entered.
The trials we must go through aren't meant to be easy or comfortable, but to cause us to examine ourselves deeply. It takes honest
evaluation to see that we can be better. Too many spend their time
examining the faults of others instead of holding the mirror up to
themselves with the same scrutiny they view others. We are told in the Bible to focus on the debris of our own life rather than concentrating on the debris in someone else's.
As we go through our trial by fire instead of complaining about the
discomfort let's raise our hands and praise Him, thanking Him for the
work being done. It's important to remember that Jesus is in the
midst of our trial by fire with us. He promised to never leave us or
forsake us, ever. We aren't alone. Praise Him and He will raise you
up.