Feburary 19, 2014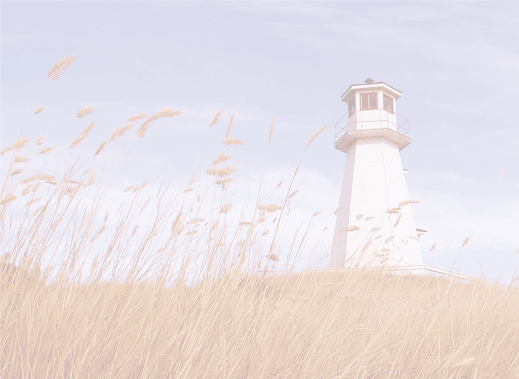 Master Creator

"In the beginning God created the heavens and the earth. The earth was formless and void, and darkness was over the surface of the deep, and the Spirit of God was moving over the surface of the waters." Genesis 1:1-2
Our existence is identical to that of the earth before God spoke and His Spirit moved upon it, we exist, but our soul is formless and void cloaked with darkness that penetrates deep within. Try as we may, we'll never find anything to fill the void that lies within each of us by our own hand.
The heavens and the earth were formless and void without the spoken word of God. Contrary to some, there wasn't any explosion, but the all-powerful presence and influence of God that created something out of nothing. How is it that those who appear to have everything commit suicide or die of a drug overdose? What causes a marriage that has all the appearance of love and tranquility to suddenly end in bitter divorce?
We are formless and void without the hand of God in our lives. We can chase after all that society says, "is where it's at" and still not find peace, contentment or fulfillment. There will be those who, according to the standards of this world, succeed. They gain wealth, become famous and have what seems to be everything, but like the heavens and earth before God spoke there will be no beauty.
Life without God's influence is spiritual chaos. What we see on the surface isn't what actually lies beneath. Today can be your "in the beginning" moment. Give God permission to speak over the formless void of your life. He alone can bring light to the darkness that covers you. There's a life of beautiful creation awaiting you in the loving hands of the Master Creator.