March 12, 2014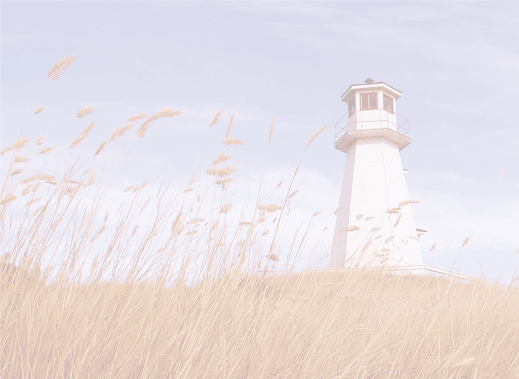 Center Stage

"I have a lot of enemies, Lord. Many fight against me and say, "God won't rescue you!" But you are my shield, and you give me victory and great honor. I pray to you, and you answer from your sacred hill. I sleep and wake up refreshed because you, Lord, protect me. Ten thousand enemies attack from every side, but I am not afraid. Come and save me, Lord God! Break my enemies' jaws and shatter their teeth, because you protect and bless your people." Psalm 3:1-8
If faced with denying Jesus in order to save yourself, what would you do?
I remember being asked this question, "What would you do if someone held a gun to your head and said deny Jesus or die?" Being young and impetuous my response was, without any doubt in my mind, "I would die." I've come to realize that to sacrifice for what we believe in is only possible if there's a deep personal connection.
You may think it makes no difference whether you deny Jesus or not, but Jesus said, "If you deny Me before men I will deny you before My Father in heaven." Jesus must have center stage in your life right now. The days are growing short and time is drawing to an end. One day it will be too late to say yes to Jesus and salvation.
Are you are a believer? Get cemented in Jesus. Don't waste days to empty frivolity. Make sure you're digesting the Bible and spending quality time in prayer. If we don't fill the cracks of our lives with the concrete Word of God, when the pressure comes the dam will burst and we won't be able to hold back the flood waters of persecution.
Give Jesus center stage. He'll be your protector, shield and vindicator.