March 19, 2014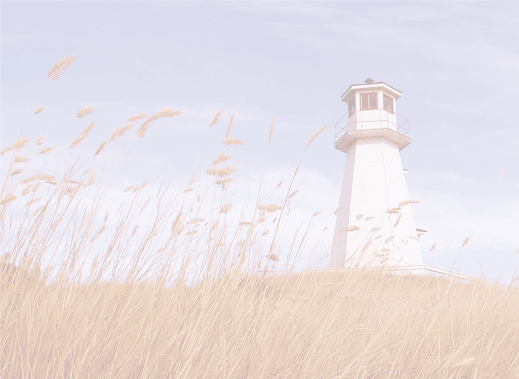 It's All God, None Other

Everything God has done will last forever; nothing he does can ever be changed. God has done all this, so that we will worship him. Ecclesiastes 3:14
To say there's no God is like saying, "There's no Sun." We're not the product of evolution. Our universe isn't the result of an explosion. Who we are and the universe in which we dwell has come about because of the power of God's spoken word. It matters not what scientists call popular belief, what God has done will last forever. There will never be tangible proof to the theory of evolution or the big bang, because nothing He does can ever be changed. We're His creation. The work of His hand. The product of His word. He's made certain things unknown to us so that we'll worship Him as awesome God. If everything could be explained then where's the wonder of God's sovereignty over all things? People have spent so much time trying to answer these unknowns instead of praising Him for them. A God who can create with such imagination, yet love us passionately and provide for our needs. Who is above everything, yet desires a relationship with us. A God who should have crushed us after the fall in the garden, yet died in our place to redeem us back to Himself.
The earth is His and all that dwell on it. Because He created it only He will destroy it. It's true that mankind has misused and abused what He created, but mankind won't be allowed to utterly annihilate it. They can take Him out of school, remove Him from the halls of government or tear Him out of the institution of marriage and family, but He remains. Everything He has done will last forever. He will not be pushed aside, buried or forgotten. It's all God, none other.