April 2, 2014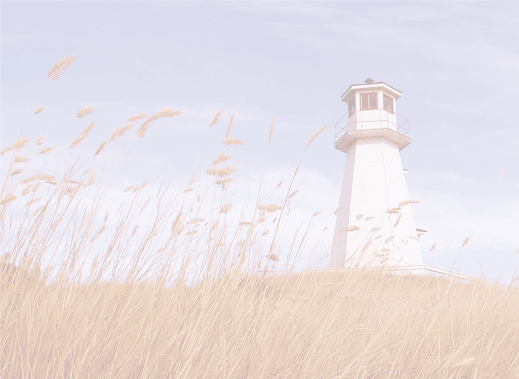 Significance

So God put each and every part of the body together as he wanted it. How could it be a body if it only had one part? So there are many parts but one body. 1 Corinthians 12:18-20
As I reflect back on my youth, I realize I was looking for some significance and needing to please and striving to be good at everything. Why was I so driven? Was it an obsession or something deeper?
It's taken me years to understand my past has influenced my behavior. This didn't come upon waking one morning, but through time spent with Jesus Christ in prayer and reading my Bible. It's not been a simple journey or an easy one. At times the emotional pain has been most unbearable, but in this journey has come healing, insight and a sense of significance. I've discovered that I'm not significant because I can do it all or please everyone, but because I'm loved by the King of Kings.
Are you financially secure, but still feel an overwhelming need for more? Do you enjoy certain popularity, yet don't know who you really are? Do you find yourself in a room filled with loved ones and overcome with such loneliness? Is there not enough of anything to satisfy the consumption of insignificance? It matters not whether we are a multimillionaire or a street thug, the drive is the same source - to be significant.
From the day we're conceived God planned for us to be part of a bigger scheme. We're designed to fill a particular place for a particular task. None other can do what we've been designed to do. You're destined to do great things for God. I'm designed to do great things for God. We're meant to be part of His body. We're significant not because of who we are, but because of who Jesus is in us.