June 11, 2014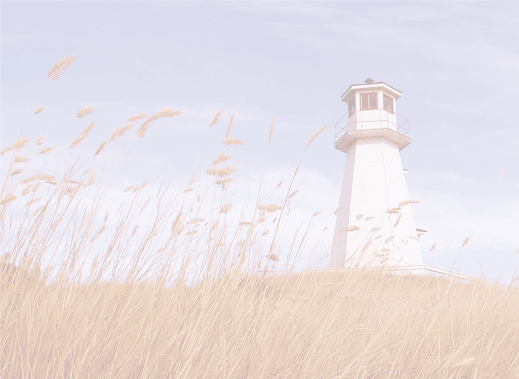 What Are You Drinking?

Like a muddied spring or a polluted well are the righteous who give way to the wicked. Proverbs 25:26
I can't imagine how difficult it was for Jesus to remain righteous as He traversed through the masses. To resist gossip, backbiting, mudslinging and the myriad of other malignant attitudes that mankind can muster. It's so hard to separate from this in our day-to-day lives. Everywhere we go it seems to be staring us in the face daring us to walk away and not drink at these polluted wells. Unfortunately it's much easier to join in than keep quiet or walk away. Jesus exampled the formula for success in resisting these polluted wells. He began His ministry with prayer and fasting in the wilderness. He knew prayer and standing on the Word of God was the only hope of success. Many times during His ministry He would go off alone and spend time with the Father. The more time spent with God the Father the easier it was to keep from polluting His well so that others could be refreshed and replenished. Our future redemption depended upon His time spent in the Father's presence. He needed the strength and leading that only His Father could give.
Many live going their own way doing things their own way, but that's like going the wrong way on a one-way street. Your decision doesn't change the rules, but it does endanger you and all who come into contact with you. Giving in to the ways of wrongdoing is as unhealthy as drinking from the sewer, yet many Christians have been dipping into polluted wells regularly. We can't isolate ourselves from the world, but we can't indulge in it either. Our conviction must be firm and our love unrelenting. We can embrace without indulging.
Drink deeply from the Word of God and you'll be able to resist gulping from the polluted well of the world.