June 4, 2014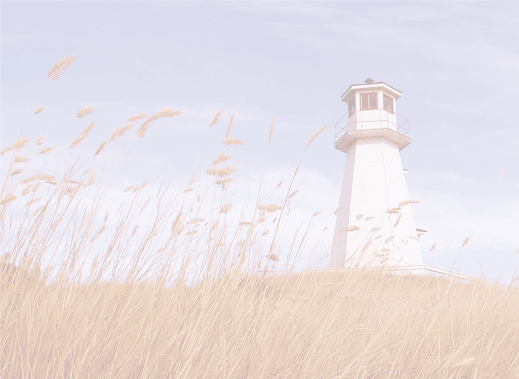 Bear It, Don't Bare It
"Brethren, if a man is overtaken in any trespass, you who are spiritual restore such a one in a spirit of gentleness, considering yourself lest you also be tempted. 2 Bear one another's burdens, and so fulfill the law of Christ." Galatians 6:1-2
Would you put on someone else's dirty stinky sweat soaked clothes? Does this repulse you? Are you gagging at the thought? Then why do we willingly wear the troubles of others, absorbing the dirty stink of someone else's life? The Bible says to 'bear one another's burdens, not 'bare' them. It's unfortunate that there are many Christians wearing rather than sharing, baring rather than bearing. And no, sharing in this case doesn't mean spread it around, but share the unbearable load.
We've become vampiric in our behavior. Instead of falling on our knees in prayer we fall upon their neck sucking what life they have left by criticizing and judging their attitudes and words. The Bible doesn't tell us to lay bare before an audience the troubles and offenses of others, but to bear it in prayer. We don't have the right to dissect or digest anyone's trespass in the company of others. To the contrary, we're to restore in a spirit of gentleness with the understanding that we may very well fall into the same pitfall. In fact it says, "You who are spiritual," than means all you who call yourselves Christians.
Under the guise of Christianity far too many have been crucified by words and actions. The law of Christ isn't fulfilled by harshness, but love, compassion and grace. It isn't my place to wear the troubles of others, but to share the burden on my knees before the Lord. If I can't keep from tearing others apart with my words, I'd be better off keeping my mouth shut. The wounds of my words penetrate deeper than the thrust of a knife. Pray for others, don't prey upon them.