July 30, 2014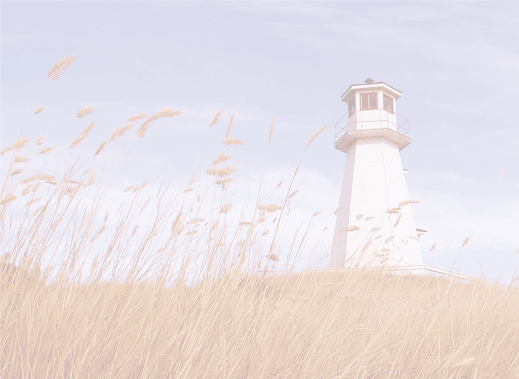 Intolerance

For God so loved the world that He gave His only begotten Son, that whosoever believeth in Him would have everlasting life. John3:16

I know this verse is well known, but do we really stop and read the words. I was talking with a man who left home at seventeen, joined the military and walked away from church because of all the hypocrites who passed judgment and told him how to live. How do you talk with someone who's so angry and looking for a verbal joust? I just spoke the truth. He was right, Jesus didn't teach us to condemn, judge and malign in His name, but to love and show compassion. We've not been given a mandate to condemn others of sin, but to love them to Jesus' open arms.
 I agreed with him, we're to love and show compassion, but don't ask me to agree that choices contrary to God's word are acceptable. He was basically saying what most of society today is saying, "You live your way and I'll live mine." The word that's being used far too often is intolerance. It is an unfortunate truth that many Christian's behavior is one of intolerance. They overlook the person to focus on the sin, when they should be focusing on the person, not the sin. Make no mistake God is absolutely intolerant of sin, but He loves you in spite of your sin. That's why He gave us His Son. If I saw a small child standing in the middle of the highway and did nothing to keep that child from imminent harm I would be treated with such disdain, but if I speak up for the Word of God in order to keep someone from eternal harm I'm told to shut my mouth and that I'm intolerant. Harm is harm whether it's physical or spiritual.
 I ended our conversation with a simple statement of truth. When you stand before the Lord He's won't ask you why you walked away from Him because Christians wronged you, but why did you walk away from Me, I've never wronged you.