July 9, 2014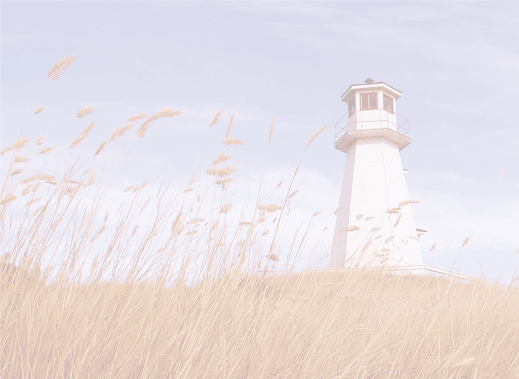 Quality Craftsmanship

For we are God's [own] handiwork (His workmanship), [a]recreated in Christ Jesus, [born anew] that we may do those good works which God predestined (planned beforehand) for us [taking paths which He prepared ahead of time], that we should walk in them [living the good life which He prearranged and made ready for us to live].
Ephesians 2:10 (Amplified)
 Quality craftsmanship, you know it when you see it. The great care and passion that has gone into the finished work is clearly visible and brings a sense of awe to the viewer. A craftsman doesn't rush the work, but diligently takes time to produce the purest quality and the finished product is worth the wait.
God puts the same care and quality into us. He's not in the business of shoddy workmanship. If we try to rush what He's doing the end result will be flawed and won't stand the test of time. Certain pieces of furniture are worth thousands of dollars because of sturdy workmanship and the reputation of the maker. Our heavenly maker will never settle for seconds in our life. He wants only quality craftsmanship to be found. The process for this isn't always easy, but things must be shaved and sanded in order to see the glory of the grain underneath. If someone were to paint your car without taking all the time and proper steps you would see every imperfection left when the paint is applied. Be patient let God do what's required. Put up with the construction zone when it's all said and done you'll see the quality craftsmanship that is God's signature.