July 16, 2014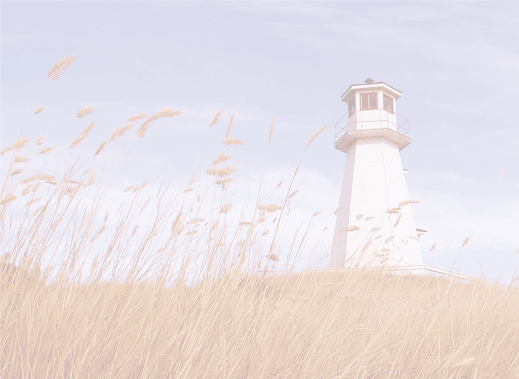 Divided Allegiance

"And evil persons and impostors will keep on going from bad to worse, deceiving others and being deceived themselves. But as for you, continue in the truths that you were taught and firmly believe…" Titus 3:13-14
To be created in the image of God means we've been given an eternal soul. When we accept Jesus as Savoir we're filled the Spirit of the Living God, which leads, encourages and delivers God's words to us, but many believers are ignoring this spirit. Their spiritual senses have become dulled and they have divided allegiances. They've allowed themselves to be overtaken by other spirits that diverts their attention from God and centers it on their sensuous desires.
Why don't the unsaved want what we have, because they don't see any difference between their lives and ours? I'll not apologize if toes are being stepped upon. Jesus didn't come to die so we could live a life of compromise, but to redeem us so that we could live an uncompromising life. He never crossed the line or gave into peer pressure. He stood in the face of ridicule for us.
Many believers today have divided allegiances and that's a dangerous place to live. It causes them to follow everything dangled in front of them and to indulge in things that are slowly pulling them away. The enemy is waltzing them away from Jesus and they don't even know it. By accepting everything placed before them and not asking the Lord if it's good for them or not. We can't live without consulting with the Lord concerning our every step. Everything we do without the leading of the Lord is an opportunity for Satan to have his way. Jesus told the Jews, "Render to Caesar that which is Caesar's and to God that which is God's." Who do you belong to and where does your allegiance lie, with this world or Jesus Christ?