September 10, 2014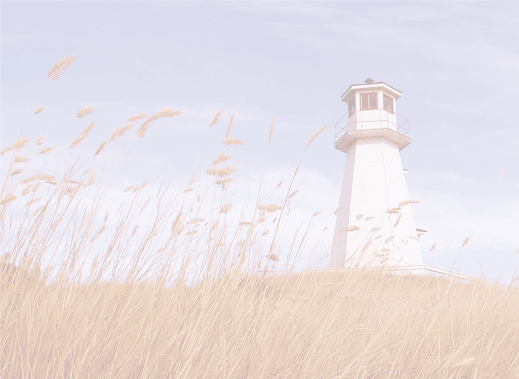 Camouflage

"Let your light shine before men in such a way that they may see your good works, and glorify your father who is in heaven." Matthew 5:16

Hunting season has arrived and everywhere I go there are camouflaged beings salivating at the prospect of the season's success. They deck themselves from head to toe in order to blend in - enabling them to sneak up on their quarry with stealth. What they're after will run as soon as they're seen, heard or smelled resulting in a season of possible defeat even though they go prepared to win.
As Christians we're not to live in camouflage, but to beat a drum and let this world know who we are and what we're here for. According to the Word of God, we're not to live incognito or to blend in … that defeats the purpose of our calling. We're to be a light on a hill, you know, like a lighthouse. We live in a treacherous world filled with dangerous shoals and we're to help guide others to the safe port of Jesus' arms. How can we do this, if we're camouflaged by the things of this world? We're to live clothed in what's contrary to this world. It's like being covered from head to toe in hunter orange; you'll stick out like a sore thumb. How can we hope to deliver to a weary world the message of hope we've found if we're living in camouflage? Ephesians 5:8-10, "For you were formerly darkness, but now you are light in the Lord; walk as children of Light (for the fruit of the Light consists in full goodness and righteousness and truth), trying to learn what is pleasing to the Lord." The Lord is pleased when we stand out and up for Him. Our quarry is the hearts of men, go share the hope of Jesus through goodness, righteousness and truth.