August 6, 2014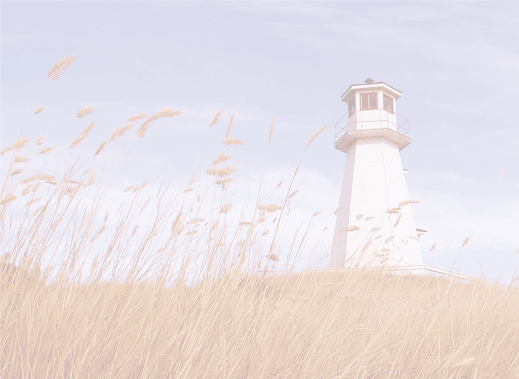 Take Out the Trash
"Come near to God, and he will come near to you. Clean up your lives, you sinners.
Purify your hearts, you people who can't make up your mind." James 4:8

Standing in the kitchen making breakfast I observed an overflowing garbage can. It's the puzzle of the ages, how do I get anyone else living in my home to empty the garbage just because it needs it? My husband and two teenagers have added to the pile, but haven't the urge to remedy it. It attracts flies and other such pests and still no one takes it upon themselves to get rid of the eyesore. What's a body to do? Well that's easy enough I'll take out the garbage because it must be done and I have the ability to do it.
Our lives are much the same way. There are things that we should really throw away, but we hang onto them. Gossip, back-biting, bitterness and other such items are garbage in our lives. Such things should be disposed of, but some hang onto them until life's overflow with refuse. This begins to attract others who relish such things. Take a moment to look closely at those you associate with are they adding to it, feeding off it, or attempting to help you empty it? Have you surrounded yourself with like minded people who crave and indulge you in these garbage attitudes or do you seek those who'll challenge you to take out the trash? It's not common to see someone befriend anyone who'll challenge them to change. In fact, most choose to remain encapsulated in this putrescence, but you don't have to live like this anymore. You can choose to empty the garbage, clean out the can and turn it into a treasure chest filled with positive life building items that are a bright blessing to you and everyone else.