February 24, 2021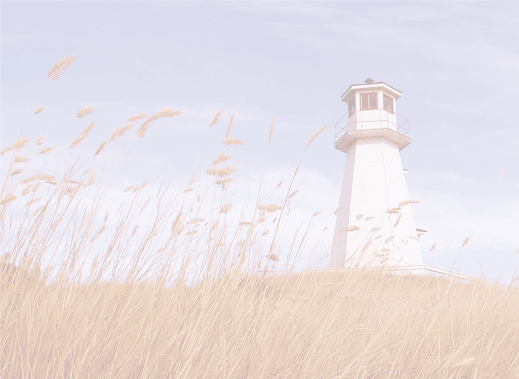 Way-maker
"This is what the Lord says, He who makes a way through the sea and a path through the mighty waters,..."Do not call to mind the former things, or consider things of the past. Behold, I am going to do something new, now it will spring up; will you not be aware of it? I will even make a roadway in the wilderness, rivers in the desert."
Isaiah 43:16,18-19
HELP! 911! MAYDAY! SOS! ALERT,ALERT,ALERT! How many have felt this way lately, "The enemy's breathing down my neck and I'm up against the wall!" Take a deep breath....exhale....and repeat after me, "God is the Way-maker." God is over all things and all things are under His authority. It may feel like many things are spinning out of control and that common sense has gone off the rails, but God is the Way-maker. Proverbs 3:5-6, "Trust in the Lord with all your heart And do not lean on your own understanding. In all your ways acknowledge Him, and He will make your paths straight."
We don't have to know what God will do, we simply have to trust that He will do something on our behalf. We must remember; His ways are definitely not our ways. Every time I think I know how God will accomplish something – He never does it like I supposed He would. I was reminded just a few days ago while praying – God in fact did create an interstate through the middle of the Red Sea for the Israelites to escape the Egyptians.
God is always in our corner. He is our biggest cheerleader. He will never give up on us. He'll never abandon us to danger with no way out. He's always doing something new in us, through us, and on our behalf. We must learn to trust and be patient. It may look like danger and destruction on our doorstep, but God has an escape plan. Isaiah tells us God will make a roadway in our wilderness, and provide rivers in our desert.
Wouldn't it be wise to follow the Way-maker, rather than stumble and fall trying to make a way for ourselves? If you were to go on safari, wouldn't you hire someone who knows where to go safely? Then why go through life without THE Way-maker? The One who's the Alpha and Omega - Who's been from the beginning of time to the end of time and knows all the ways.