September 27 , 2017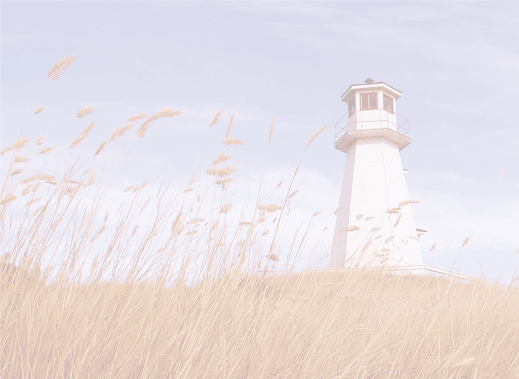 The Battle Belongs To The Lord

"Go ahead and prepare for the conflict, but victory comes from God." Proverbs 21:31

Go ahead, lose sleep, suffer with anxiety, worry about every terrible scenario created in your mind, but life would be so much better if you could come to the realization that the battle belongs to the Lord. All we can do is toil over an outcome or try to manipulate one when the Lord is in authority over all things. When we get wrapped up in the circumstances we lose focus. We let our surroundings become the dictator of our emotions. We lash out without knowing where our verbal or emotional punches will land. When we don't surrender the battle to the Lord be become entangled and imprisoned by it. We fight a fight that we cannot win and we wrestle with a foe that we cannot beat.
Jesus is our Victor. He can win each and every battle that we face. Isaiah 7:7, " For this is what the Lord God says, "It shall not stand nor shall it happen." We don't have to be weak in the knees when Jesus is our strength. If we could just learn to put our trust in His sovereign power and presence, oh how different life would be for each of us.
Go ahead prepare for the conflict. Brace yourself for the worst. Build walls around yourself for protection, but know this, the enemy you face is not the person or circumstance you see, but Satan, who is waiting to pounce and take from you everything. No matter what you do you can't defeat him by yourself. Only the the name of Jesus can make him run away, because the battle belongs to the Lord. Don't fight without Him.