November 26, 2014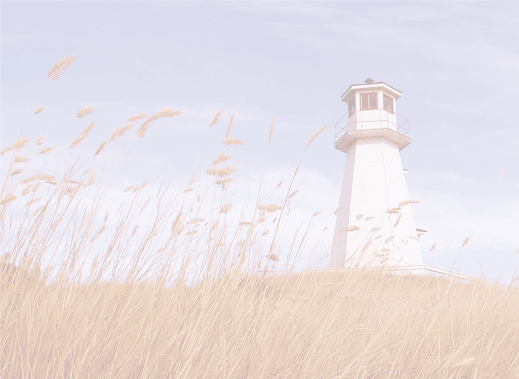 Thanksgiving
"That I may proclaim with the voice of thanksgiving and declare all Your wonders." Psalm 26:7
What thoughts does Thanksgiving conjure within you? Visions of turkey or ham, cranberry sauce, potatoes and gravy or all the wonderful desserts that will array the table.
For me it's time spent with family and friends, which are one and the same in my book! I realize that for many it's very difficult to find anything to be thankful for. Your year may have been fraught with pain and heartache that seemed more than one person can bear. You aren't alone and don't have to bear it alone.
The message of Lighthouse this week is a simple one: Jesus is with you always, even to the ends of the earth. You can chase away the depression and the loneliness by praising Him. I begin by praising Him for all He's done for me. I praise Him for the smallest things. Those things, which seem to matter very little, but in reality are the biggest. For me it's the ability to stand and work. A year ago my feet hurt so bad if I spent any time on them at all I would have to spend the next day doing nothing. What a joy and blessing to be able to work all day long day after day and not hurt anymore. Don't allow the pains of life to cloud the blessing that is still there. Look for it and praise the Lord for it.
Be thankful for all things. Be thankful in all things. Be thankful for lessons to be learned in the storm. From my heart to yours, have a very blessed Thanksgiving.