November 19, 2014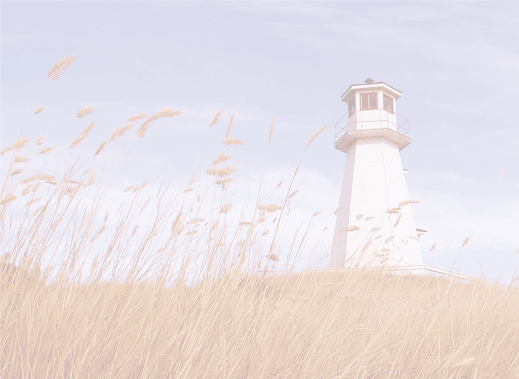 Silver Lining
Looking out the window as the suns comes up I see broken clouds and each one with a lining of silver. What a beautiful picture! I'm reminded Jesus is the 'Son-light' casting a silver lining on my life's clouds. There can be beauty in tragedy, bright spots during dark days and hope beyond the clouds that blue sky is waiting to peek through. No matter what's going on, there's always hope for brighter days because God's promised He'll always be with us.
The key is simply this - you must invite Him to walk with you putting your trust in His ever-abiding presence believing that He'll never leave nor forsake you. I understand that, for some, trust is a most difficult thing. You've been battered, beaten and broken time after time, but Jesus understands; He was beaten and broken at His trial for you.
You may say nothing ever goes right for me and Jesus understands that as well. His life wasn't a life of roses either. He owned only the clothes He wore and He depended totally upon the provision of others and His Father. Don't you think He could have called anything in to existence to meet His need? He didn't so that He could live and identify with our daily needs.
Or maybe you feel lonely and isolated even in a crowded room. Well, He gets that as well. He stood alone before Pilate and the crowd of His accusers. His disciples had fled in fear, leaving Him alone before a hostile and hateful mob.
Jesus, the only one who truly identifies with your troubles can cast a silver lining around the clouds in your life. Trust Him to bring you through to better days.
"I love the Lord, because He hears my voice and my supplications. Because He has inclined His ear tome, therefore I shall call upon Him as ling as I live." Psalm 116:1-2