April 6, 2016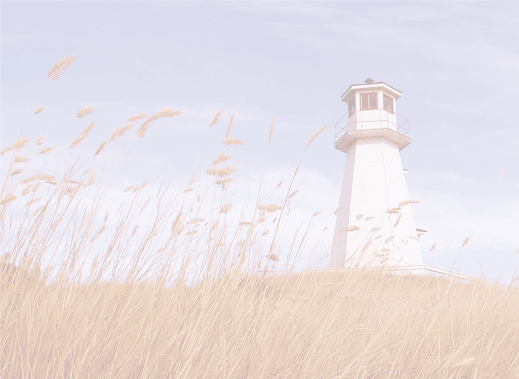 Trust In

"Some trust in chariots and some in horses: but we will remember the name of the Lord our God." Psalms 20:7
What are you trusting in to get you through your day: Your knowledge, your money, your strength? What's to be done when those things are depleted? Who infuses you with all you need to re-enter the daily grind? My life contains friends I can depend upon when things become more than I can handle alone, but what do I do when they're busy with their own daily grind and not available? I run to my closest friend....Jesus. He's closer than any other every moment of every day. Nothing gets in His way. There's nothing I trust in more than the strength of Jesus. He's more powerful than any resource we have. The source we have in Jesus in an unending one. The source we have in others and things is fleeting. Yes, there are those individuals we can trust implicitly, but they can not only be overwhelmed by all that you're going through, but all that they are dealing with as well.
Some trust in the work of their hands, but what happens when they can't accomplish that work any more? Some trust in their leadership skills, but what do they do when someone else comes along whose younger and more cunning? Some trust in their education and knowledge, but what happens when all they know becomes old news replaced with something new? We're at some point faced with new and improved and yet, we have this promise, "The Lord is the same yesterday, today and forever," Hebrew 13:8.
The strength of Jesus is dependable. His constant presence and reassurance is available 24/7. He doesn't go on vacation and He never sleeps. Call out to Him, His strength is unending and proven.