February 18, 2015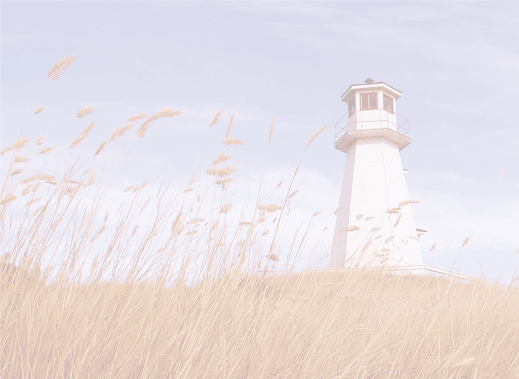 I've Fallen And Can't Get Up!

"For since he himself has now been through suffering and temptation, he knows what it is like when we suffer and are tempted, and he is wonderfully able to help us." Hebrews 2:18
I envy those with disciplined resolve. They don't fall apart when a curve ball is thrown their way. They take it in stride and make all the right adjustments. I'm not that person at all. I may start the day with what resembles concrete resolve, but can turn to quick sand in a heartbeat. I remain resolute only when I daily run into the presence of the Lord. My mom had a magnet that said, "Seven days without prayer makes one weak" and I'm here to tell you that's me, after just one day! I fall to testing and temptation if I don't stand daily in the Lord's presence and ingest His word. Hebrews 2:1, "We must pay the most careful attention, therefore, to what we have heard, so that we do not drift away.
 "Christianity is for the weak minded," Former Governor Jesse Ventura. This is not an uncommon view and though it's spoken in spite, it's actually true. I'm weak minded, giving in to emotions and wild imaginative thoughts. I need the Lord's guidance to keep me from living contrary to His commands. Hebrews 1:8,9, "But of the Son He says, "You have loved righteousness and hated lawlessness..." God doesn't hate sinners (us), but the lawlessness by which we live. Jesus lived among us as a man, suffering trials, torments, testing and temptation so He could know intimately all we go through every day. When we fall and can't get up on our own, He's there to help us up.