February 11, 2015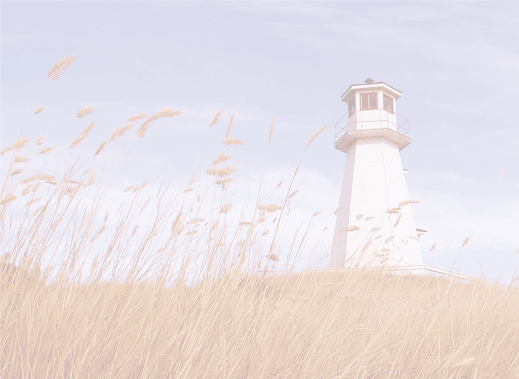 God's Children

"The Spirit Himself testifies with our spirit that we are children of God" Romans 8:16
I've often said that my life is covered with fingerprints of influence by so many and I want to leave my fingerprint in the same way.
When God applies the dusting powder I want Him to see that I've positively touched those He brought my way. The biggest and best impact I can make is upon the lives of my children. If we want to see change in our communities, even our world start at home. Proverbs 22:6, "Train up a child in the way he should go, even when he is old he will not depart from it." We have an awesome responsibility to not only raise them, but to be examples as well. I heard a parent scold their child for cursing, then turn around and curse themselves. If our children hear and see us do things they will follow our lead. Our children mirror us in behavior, attitude and habits. The most blessed thing is to have others compliment the goodness of my children, "Thank you Lord, I must have done something right!" In truth, this good influence in their life is due to the influence of the Lord Jesus in my life. I am His child and He has raised me up in the way that I should go.
It's not too late to begin to become God's influence in the life of a child. We're all God's children whether young or old so let's lovingly reach out and touch in Jesus' name.