January 14, 2015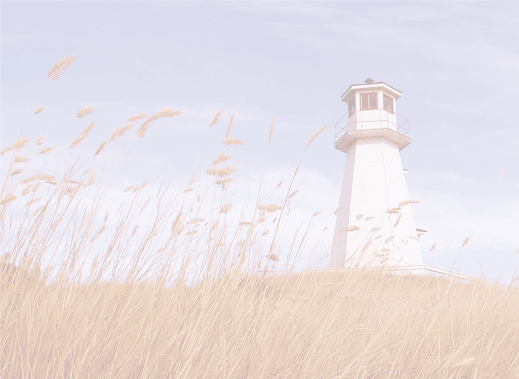 Walk His Way
"So that you would walk (live) in a manner worthy of the God who calls you into His own Kingdom and glory." 1 Thessalonians 3:12
There's only one way to the Father and that's through Jesus Christ His Son. Mankind's been attempting to circumvent this and gain access in their way. This world's filled with many kinds of religions that tell us they're the only true way to whatever god they worship. Then there's humanism that would tell us god's within each of us. That's like driving down a one way street the wrong way eventually there will be a wreck, but mankind insists on going the wrong way to get to God. That's why there's strife, war, political corruption and criminals a plenty because we refuse to walk (live) in a manner worthy of the God who calls us. We're determined to do things our own way trying to gain God's favor and entry into heaven by believing He exists and doing good deeds. The bible tells us that our righteousness is as filthy rags to God, yet we continue to con ourselves into believing we can do it on our own merits.
Jesus said to walk this way; we're to daily die to ourselves, our fleshly desires, selfish ambitions and to follow Him. We can't gain heaven without the work of the cross. We'll never be clean without the cleansing blood of Christ.
You may know who He is, but have you accepted that you've sinned fallen short of His glory and asked His forgiveness? What good is it if a man gain the whole world, but loses his soul? Jesus stands before you today with outstretched arm asking you to walk His way.