February 4, 2015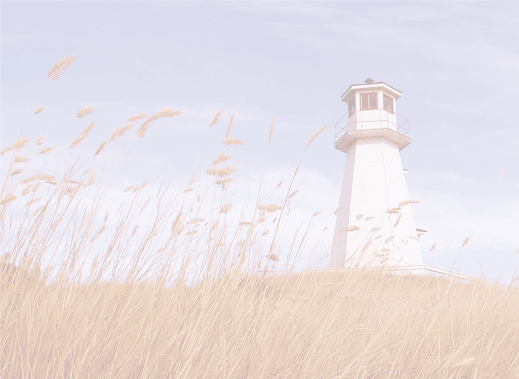 Your Reflection
Practice makes perfect so they say and don't you just love those who can do anything well without effort, even if they've never done it before? Most of us become proficient by repetition. My daughter can sit at a piano and play music by humming the notes she's heard..I took piano in high school and can't remember a thing! She's got a God given gift for music. I can take a piece of wood and transform it into something wonderful; she can't...that's my gift from God.
 We're all good at some things and passionate about others. We can become proficient at anything if we practice the craft enough.
I desire others to see Jesus in me so I practice every day to become a proficient reflection of my redeemer. It isn't easy, the flesh (sin nature) wants to win the day, but I'm determined not to give in to the appetites that can never be satisfied. Galatians 5:19-21, "Now the deeds of the flesh are evident, which are: immorality, impurity, sensuality, idolatry, sorcery, enmities, strife, jealousy, outbursts of anger, disputes, dissensions, factions, envying, drunkenness, carousing, and the things like these, of which I forewarn you...that those who practice such things will not inherit the kingdom of God." Rather I choose to digest the things that bring into control those fleshly desires. Galatians 5:22-23, "But the fruit of the Spirit is love, joy, peace, patience, kindness, goodness, faithfulness, gentleness, self-control; against such things there is no law." The world would tell us the later is a weak minded way of living, but it seems that the other deeds mentioned are what cause wars, strife and heartache. If practice makes perfect, which deeds mentioned are perfected in your life? Which list is more visible...the deeds of the flesh or the fruit of the spirit? Something to think about.....