January 28, 2015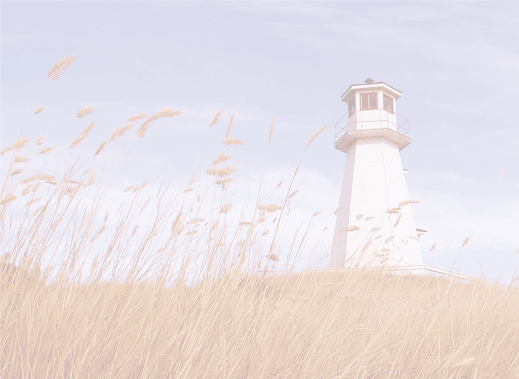 For God So Loved....
(part 2)
"And this is the condemnation, that light is come into the world, and men love darkness rather than light, because their deeds were evil. For every one the does evil hates the light, neither comes to the light, lest his deeds should be reproved."
John 3:19-20
The Bible is truth; truth is light and sin (darkness) hates the light of truth. Because sin loves darkness when the light of truth is shed it causes sin to lash out and scream, "Intolerance!" For God so love the world, He gave His only Son.....He loves everyone, but will never tolerate sin. Every day the world tries desperately to eradicate the truth of Jesus Christ. They're throwing out anything to do with God and we see more of Sodom and Gomorrah rising from the ashes. Our lives must be light to a dark world not to condemn or convict them, but to entice them to come to Jesus.
" But he that does truth comes to the light, that his deeds may be made manifest, that they are wrought in God." John 3:21
 The truth is the light to this dark world. We're not to condemn, but to embrace. Our lives are the word by which the world sees Jesus. If we're not His hands extended or His arms of embrace how will they know that there's a way that leads to hope? Condemnation won't bring them in, but drive them away. Condemnation won't heal, but cause infection. We must walk in the way Jesus did and love unconditionally looking beyond the wrongdoing to the treasure that God's placed within waiting to surface.