December 16, 2015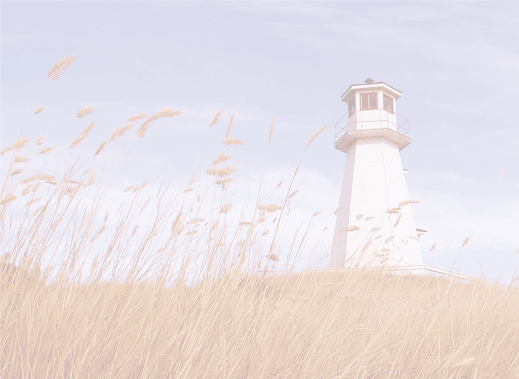 From Creation To Christmas
"That God has completely fulfilled this promise to our children by raising up Jesus, as it is also written in the second Psalm, 'You are My Son; today I have begotten (fathered) You." Acts 13:33
God's passion for a relationship with us is unparalleled. His choice to create mankind knowing that we'd disobey and fall is evidence of this fact. He knew that creating us would mean giving up His place in heaven as God in order to become a flesh and blood man. He knew that He'd have to walk among us in order to identify with the temptations and agitations that face us each day. He was overcome with love for us before ever forming man from the dirt and breathing life into him. From creation to Christmas His love was bestowed upon each of us.
He has willing endured the pain of separation due to sin in order to give us the choice to choose to have relationship with Him. He forces nothing upon us contrary to popular thought. His patient diligence is eternal and His love for us never ending. He's so anxious for us to know His plan for redemption He inspired men to pen it for us. From creation to Christmas He intended to understand what we go through so that He can operate in empathy rather than sympathy.
He volunteered to shed His God authority and be born among men. He gave up His glory to be laid in the feeding station of animals as the most vulnerable of us, a baby. He willing went through the anguish of growing up and endured the alienation of friends and family to know us intimately. From creation to Christmas, He intended to be our pure and perfect price of redemption.
The gift of Jesus is waiting for you. It has been there for you from creation to Christmas. Unwrap it today.