July 29, 2015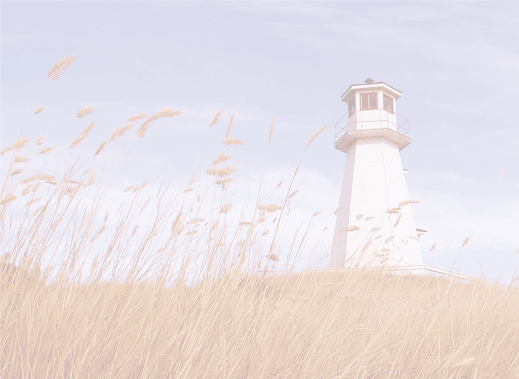 God Is For You

"This I know, that God is for me...For You have delivered my soul from death, indeed my feet from stumbling, so that I may walk before God in the light of the living."    Psalm 56:9 & 13
Praise the Lord....He is for me! No matter what Satan tries to throw at me...God is for me! His power is able to deliver me, protect me and keep me secure in His hand! If the Lord does nothing else for me ever He's already greatest thing...He delivered my soul from eternal death by His defeat of Satan on the cross. His death and resurrection provided an escape from hell and eternal separation from God. His presence in my life daily does indeed keep my feet from stumbling. It doesn't mean that I will not mess up or falter, but that I won't fall from His hand and His grace and mercy. Never has the Lord promise that life will be smooth sailing. He's never promised that trouble would be kept at bay, but He did promise to never leave or forsake me.
Romans 8:31, "What then shall we say to these things? If God is for us, who is against us?"
"This I know, that God is for me," these words were spoken by David who was fleeing King Saul. David had done nothing to the King, he was being pursued because God had anointed him to be the next king of Israel and that enraged King Saul to murder.
In some way each of us are running for our lives from some turmoil or trouble. Don't run aimlessly, but to the capable arms of God for He intimately knows the hurt of your heart and He is for you. You're not unknown. You're not unloved. You're not an alone lost cause....God is always for you.