February 25, 2015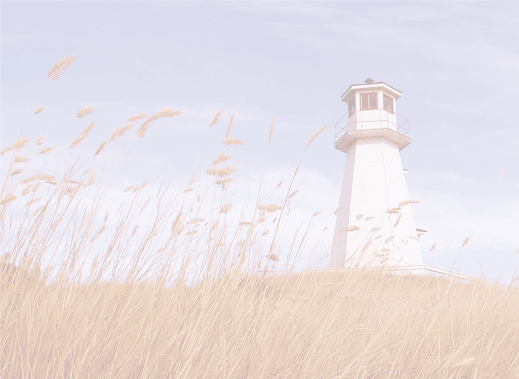 Praise The Lord!
"Praise the Lord! Praise the Lord, O my soul! I will praise the Lord while I live; I will sing praised to my God while I have my being." Psalm 146:1
What do we do when trouble comes? Do we go looking for sincere guidance or someone to bail us out? The Lord's brought me to this crossroads in the past few years. I used to bend everyone's ear with my tail of woe hoping they would feel sorry for me and come to my aid. What I now know; Jesus is the only one who knows what's in my best interest. He'll not pay me lip service or immediately smooth over every rough spot in my life. I've come to understand praising Him in all things brings the joy, peace and eventual healing that I long for.
"The Lord will accomplish what concerns me; Your loving kindness, O Lord, is everlasting; do not forsake the work of Your hands." Psalm 138:8
We're not forgotten by the Lord God Almighty. His eye is ever on us, He'll not turn His back on the love He has for us. Life may be hectic, but the storm we're in is no bigger than any other storm in history and we know that He has the power to command every storm that comes our way. I used to try to control or subdue the storms that came my way to no avail. Do you do the same...how's that working for you? Jesus the Master of the universe is approaching; will you invite Him to command your storm? Don't give up. Begin to praise Him and see what He can do for you.