April 29, 2015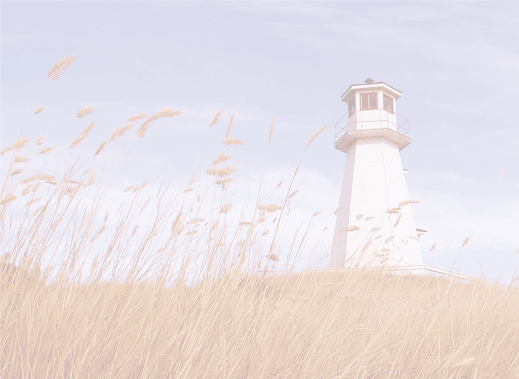 I AM

 "Jesus said to him, "I am the way, and the truth, and the life; no one comes to the Father but through Me." John 14:6
As Moses, kneeling at the burning bush, asked who shall I say has sent me, the reply came, " I AM has sent you." God revealed to Moses His name; I AM. This name means nothing has come before and nothing shall come after. In this name lies all we must know of Him.
When Jesus spoke this He was saying, "I AM the way....there's only one way to salvation and the presence of God. I AM the truth....there's no other truth by which to live. I AM the life....without accepting Jesus' work on the cross, there can be no eternal life. Turning a blind eye and deaf ear to the work of Jesus will end in eternal separation. Living only for ourselves, seeking what this world has to offer and denying the words of Jesus will surely end in eternal death. There are not many versions or interpretations by which to live. There's only ONE WAY and I AM has revealed it to us.
I don't have to convince anyone that God exists, the mere fact so many are working overtime to assassinate and eliminate anything and anyone that represents Him is proof enough that I AM is. When we stand for His way, truth and life it causes sin to recoil and strike like a rattlesnake with deadly venom. I AM has died for your sins. I AM is here for you. I AM is with you always. I AM will never leave or forsake you. I AM is the lover of your soul.