March 18, 2015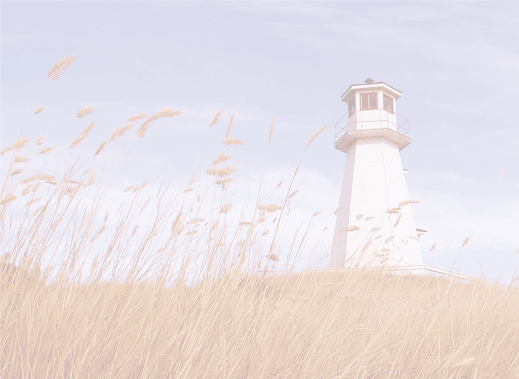 Jesus, Be King over my.....

"The Lord sat as King at the flood; yes, the Lord sits as King forever." Psalm 29:10
Ah, the storms of life, I'd rather avoid them, but try as I may they find me, and at the most inopportune times. It would be rather convenient if I could schedule them. "I'm sorry, but that doesn't fit into my life right now!" What an ideal plan! Oh, to live in such utopia. I absolutely don't have control over the storms, but Jesus does and I don't have to let them overtake me. If the Lord sat as King at the flood then He can surely sit as King over my storm. For each of us storms look very different. Some are experiencing a light drizzle, others a downpour. No matter what form the storm takes it's no less uncomfortable and inconvenient. We don't have endured them in our own strength, which compared to God's is absolute weakness. His hand's not only large enough to hold us, but to hold the power of the storm and keeps it from consuming us.
I offer this prayer for your storms today:
Dear Lord Jesus, Be King over every storm that's uprooting and undoing the lives of so many today. Jesus be King over marriages that are being ripped apart and need Your power to intervene. Be King over children who are wavering and struggling, for children who've rebelled against love and direction. Bring them back to the loving arms that ache to embrace them again. Be King over the finances of those who are struggling to make ends meet. Provide for those who feel as if no matter what they do the nightmare will never end. Be the peace that they seek. I pray that they will call out to the King who sits at every storm and has the power to speak, "Peace be still." In Jesus name, amen.