April 8, 2015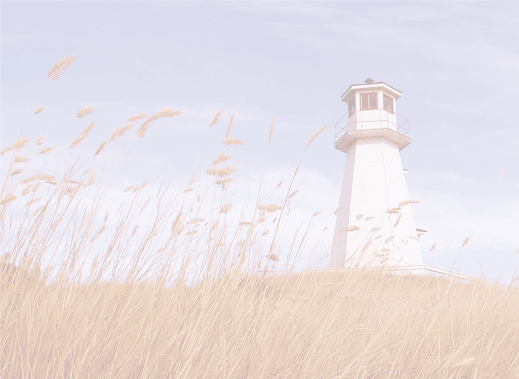 The Stone Was....But Is No More!
"Suddenly, there was a powerful earthquake. An angel of the Lord had come down from heaven, rolled the stone away, and was sitting on it." Matthew 28:2
Jesus suffered and died, the perfect sacrifice for sin, but when the stone rolled away that was the final act, the act of completion. Removing anything that kept us bound and buried. The stone was rolled away, never to be placed between God and us again. He's removed the cap stone that sin placed upon us and calls us to come out of the tomb. The stone of depression...Jesus can remove it completely. The stone of fear and anxiety....can be removed bringing freedom of thought and action. We no longer have to be bound to the grave of whatever circumstance seems to have buried us. Jesus said, "I've come so that you might have life and that more abundantly." His every act from creation to resurrection was so that we could live in abundant blessing at His hand. He's holding this gift out to everyone who will receive it.
He's rolled the stone away and called you to come forth...have you answered and acted upon that call. There's no reason to remain with the tomb unless you really enjoy dark separation. We were created as children of the Light; darkness doesn't suit us. The work of the cross was complete when Jesus came forth and conquered the power of sins death grip. The work has been done, it's up to us to let go of tomb living and walk into the light and freedom that Jesus died to purchase for us. There's only one keeping you from the saving love of Jesus...you. The stone was...but is no more!