May 27, 2015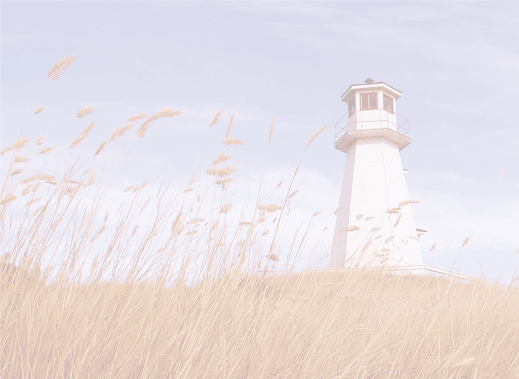 Oh Happy Day!

"A joyful heart is good medicine, but a broken spirit dries up the bone." Proverbs 17:22
The happiness is determined by circumstances. If everything's going our way and there's no unforeseen difficulties...we're happy! On the other hand if the day has turned disastrous and we can't control, fix or manipulate the outcome...we're dejected! Happiness and gratification seems more important than anything else these days. Those of us living in the Packwood area see the population explode twice a year when the flea market comes to town. I noticed this year that there seemed to be greater hostility emanating from the market goers. We are fed a diet of hostility, anger, hatred, selfishness and so on via T.V., music and other media sources. So much so, that it's breeding at an unbelievable rate in society. There doesn't seem to be much room for peace, long-suffering, patience, endurance and other such calm and loving traits. Our, 'Oh happy day' is quickly replaced with cursing, honking, yelling and other angry outbursts.
The Bible doesn't encourage us to seek after happiness, but joy. Joy determines - no matter what – that we will not succumb to a long face or down trodden attitude when things go wrong. Jeremiah 31:13, "For I will turn their mourning into joy and will comfort them and give them joy for their sorrow." The source of joy is Jesus. Happiness is momentary only. When the gratifying experience is over then immediately you seek after something else to make you happy. Joy is choosing to be satisfied no matter what is going on. Joy is satisfies when we are alone or surrounded by others. It satisfies in want or plenty. Joy finds good in all circumstances.
It's good to be happy, but it's better to be overflowing with joy...Oh Joyous Day!