May 13, 2015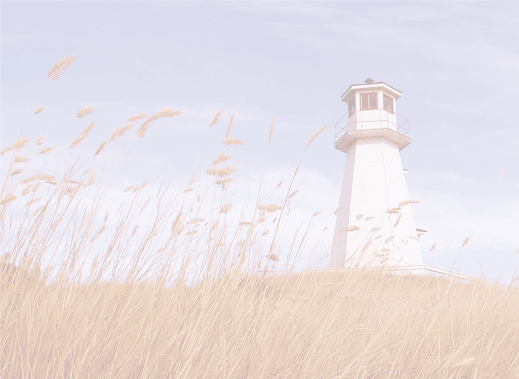 Awesome God!

"For God so loved the world, that He gave His one and only begotten Son, that whoever believes in Him shall not perish, but have eternal life." John 3:16
Eureka...they say they've proven this world, universe and mankind was not created by God, but by an explosion! I'm sorry, but all they've proven is sinful stupidity. From the moment God said, "Let there be..." everything existed. Nothing mankind has discovered or ever will is new; God said, "Let there be...nuclear science, quantum physics and all mathematical equations existed. We discover what God created for us to discover. God left out no detail everything recorded in the Bible can be proven by science and mathematics; most scientists just prefer to ignore, lie and cover up the things that disprove their feeble and none existent theories. When God said, "Let there be...," He left no loophole, no gray areas, not the slightest wiggle room.
God is not only an awesome God, but also the living God who pours out all His love for us. Do you realize the immense power that He doesn't use? With power and authority He spoke and what wasn't suddenly existed and yet, that creative and destructive power yields to greater love. Instead of destroying us and starting over He gave His Son to suffer and die for our sin. That's awesome power! God has more patience than we do. He waits for us to acknowledge Him. He waits for us to accept Him. He waits for us to obey Him. He even waits for us to listen to Him.
Don't let the hurtful words or deeds keep you from the open, loving, and strong arms of Jesus. He created everything for us. His heart is filled with love for you. Don't let the pains in your heart keep you from the relationship that Jesus so much wants with you. Not only is He an awesome God, but also He wants to be your awesome friend.