May 20, 2015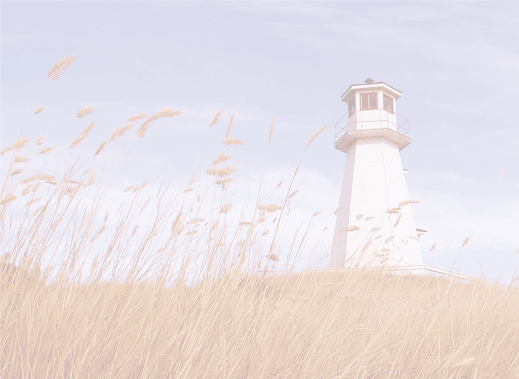 Let Us Never Forget
Let us never forget those who've laid down their lives for what's right and good. I'm not just speaking about soldiers in the service of this country, but soldiers in the service of Jesus Christ. Far too much is being washed from the minds and memories. It saddens my heart to see that those in leadership in this country are turning their backs so blatantly on Christians being killed (martyred).
Let us never forget: history has recorded such events. Roman Emperors attempting to wipe Christians out because they wouldn't bow down to their forced viewpoint. More recently the horror of the holocaust that annihilated more than six million innocents. When I see posts of Facebook about individuals proud of ripping, burning, or banning the flag of this nation I realize it won't be long before Christians will be on the chopping block. If you think what's happening now is bad, just sit silently by and wait...it will get worse. Christians have become the enemy of society. We'll not be tolerated.
Let us never forget: the foundation of this great nation and the biblical principals woven into it's fabric.
Let us never forget: all those who've given their lives and reputations to insure we are a free nation with the right to live without religious persecution.
Let us never forget: that freedom comes at a very high price, the day we tire of sacrificing for freedom that's the day our enemies win.
Let us never forget: to pass on with great pride the history of this nation to future generations rather than burying it under the rubble of lies and deceit.
LET US NEVER FORGET: We are one nation under God indivisible, with liberty and justice for all...To you each and every one who've served this nation with pride and passion. For putting your lives on the line for those of us who remain. For weighing the cost and deciding to pay the price.

THANK YOU!