July 22, 2015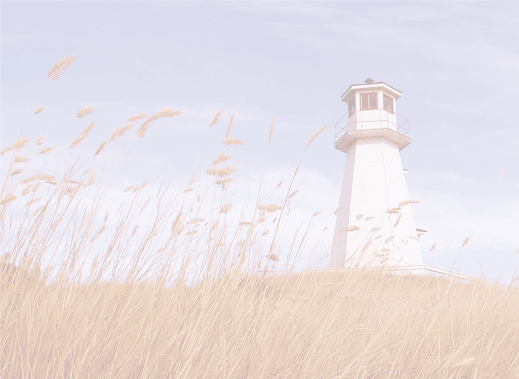 Consider This...

"To malign no one, to be peaceable, gentle, showing every consideration for all men." Titus 3:2
Daily I pray for these qualities for they don't come easily. It has to be my choice to be peaceable and gentle. Reacting harshly and in anger is what tends to raise up within me first. If I don't daily surrender my heart, mind and will to Jesus peace and gentleness is shoved aside and ugly comes forth. The source of these hard attitudes come from the need to not be unfairly treated or making sure that I'm not stepped on or taken advantage of. My will fights for my rights and Jesus would have me consider others first. The greater testimony is self-sacrifice and humility. In Matthew 18:22 Jesus told Peter we're to forgive seventy times seven not seven times. To do this we must have the heart and mind of Christ. In our weak sinful state this doesn't come naturally, only by the strength and leading of the Lord can we be successful in this.
So very many of us try to control the attitudes of others or orchestrate their behavior when in fact we can't control our own. We want retribution so we retaliate in anger. No, you say? Watch yourself the next time someone steps on your personal space. What's your reaction is when you think someone has done something offensive in your presence? Look at yourself when someone relates a tale of woe that reveals a behavior you deem unacceptable. Is your response one of peace and gentleness or do you join in the feast and begin to malign their character rehashing old offenses along with the new ones?
Jesus came to give us life. Jesus came to bring unity to all mankind. Jesus came to tear down the strongholds of Satan. Jesus came to be the example of all this and more. Jesus came and showed consideration for and to all men...even those who wrongly accused Him, beat Him and also to those who deserted Him during His darkest hours. He knew how difficult it would be for us to show consideration for all men. Consider this...all have sinned and fallen short...be peaceable.