July 8, 2015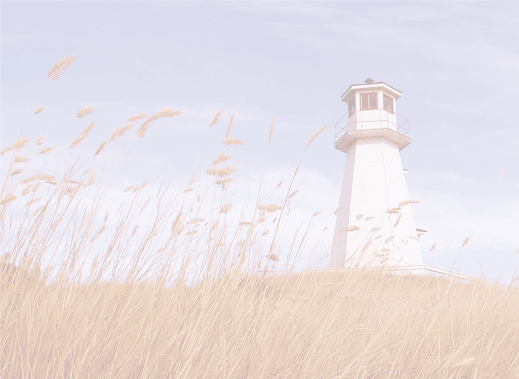 Are You Sure?
 
"A gentle answer turns away wrath, but a harsh word stirs up anger." Proverbs 15:1
 Do you ever consider the cause of people's reactions? Like a short-tempered and rude cashier or inconsiderate driver who left their hi-lights on when passing you? We take offense because we're focused on self-preservation and don't like it when another uncomfortably impacts us in a negative manner.
Something to think about: what if that rude cashier just found out their spouse was cheating? What if that inconsiderate driver was headed home after a diagnosis of terminal cancer and their mind's awash with thoughts of, "What am I going to do?" We don't exist in a sterile bubble. Everything we do impacts those around us. Sometimes we forget and go through our day blindly not seeing the world around us and those that are inhabiting it. Just as someone who's had an absolutely wonderful event will be joyous and bubbly, so also will the one who's had an absolutely horrid one, snarl and tear at anyone who crosses his or her path. This becomes an opportunity to show compassion and love. It takes discipline to overlook harshness and employ gentleness.
I heard an evangelist tell of such an experience. He and his wife had gone out to eat and their waitress was quite rude. She was tossing their silverware and pouring with such anger that water was spilling everywhere. They ordered and she delivered the food in the same manner. When they had finished they decided to leave a tip of one hundred dollars. They paid the bill and were getting into their car when she ran up to them in tears apologized and thanked them. She then told them her car had broke down on the way to work and the amount to fix it was just what they had left for a tip. They got to pray with her and change her day's outcome.
We may never know what lies behind the scowl, but we can alter its affects by overlooking ourselves pouring out compassion and love as Jesus did.