June 3, 2015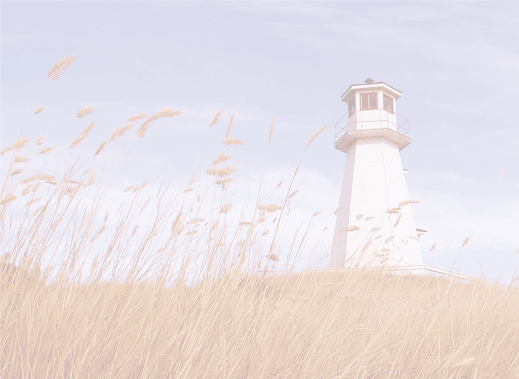 Family

"But He set the needy securely on high away from affliction, and makes His families like a flock."  Psalm 107:41
Family is very important to me. I love dearly my family and will stand with them even though we don't always see eye to eye. I try to remember I'm as faulty as they and apply love over the infraction. Yes, I sometimes get angry at something said or done, but truth be known I've done some pretty hair-brained things that have angered them as well. I need them. Life isn't full without them. I need my husband, children, parents, and siblings and those who have been given family status warts and all. Every aspect of family brings growth and healing if I'll allow it. I've learned so much about myself from my past and upbringing. God's used every sorrow and good memory to make me who I am today because I let Him. His healing is sweet and complete at every turn.
I understand 'family' doesn't hold the same meaning for everyone, but I know that God who has used my family history to bring strength and healing into my life can do the same for others as well. Pain, neglect or abuse doesn't have to define the concept of family. God can redefine whatever family has come to stand for and build the most beautiful and serene portrait in any life. He can broaden the borders of a heart and mind to see and embrace what He intended family to be. He will take the ugliest, darkest and shine the healing light of His love and compassion.
God the Father set in order the institution of family to mimic His. He is the ultimate example of family love and compassion. If we follow His lead and do all we can to love and protect each other, there will be peace and joy.