June 24, 2015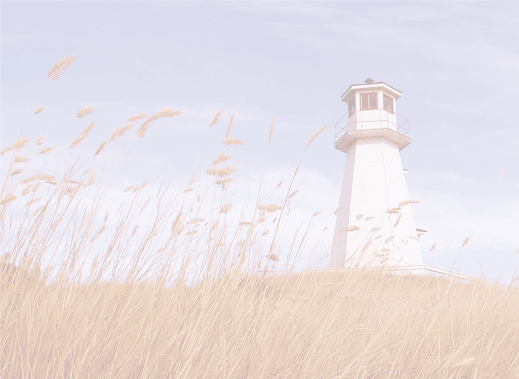 Root Bound

Colossians 2:6-7, "Therefore as you have received Christ Jesus the Lord, so walk in Him, having been firmly rooted and now being built up in Him and established in our faith, just as you were instructed, and overflowing with gratitude."
I was recently given a plant that was root bound. I faithfully watered it, but it didn't do any good, the leaves were still yellowing and no amount of watering kept it moist. One day I made the time to dig out a bigger pot and new soil and transplant it. The most amazing change occurred; it began to grow, the soil retained water and the leaves are healthy and green. When a plant is root bound no matter how much you water it the roots don't hold water they just absorb it. When plants are root bound they can't grow and will eventually wither and die.
As I tended my plant the Lord posed this question, "Have believers, My children, the church become root bound?" Are we rooted in tradition? Are we rooted in comfort? Are we rooted in attitudes of self-righteousness and piety when we should be rooted is Jesus Christ? If so, we've become root bound. Security in our salvation is not meant to be hoarded, but shared with a world that's wilting and dying. Colossians 2:8, "See to it that no one takes you captive through philosophy and empty deception, according to the tradition of men, principles of the world, rather than according to Christ." We must be on our guard willing to be re-potted allowing Jesus to do His perfect and good work in our lives so we'll continue to grow gaining new directions and perspectives. Jesus wants to see and encourage new growth is us for others to see. The hope of Christ and all He can do is to be seen in growth and blooms of our lives.