July 15, 2015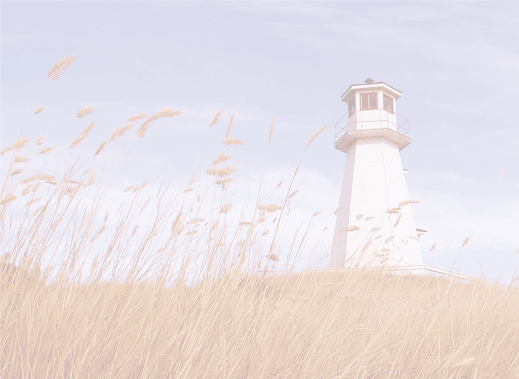 Time Out

Days are busy... time is short... so very much to do...suddenly they're all grown up and heading out on their own. That's what's been rushing through my mind the past three weeks. Did I do enough...did I take the time...did I make the time? We can't wait to start a family...then we can't wait for them to grow and become a little less dependent upon us...suddenly they're leaving and we're left asking, "Where did the time go?"
I would suggest that we all learn to time out. There's nothing so important that taking time out to enjoy your children or grandchildren shouldn't take precedence. Days will come and go, but the memories that can be made at each stage of life, you will find, are more precious than extra money or anything else we tend to shove in the forefront of our lives. Children are to be our blessing and our legacy. Whether you see your children as a blessing or not; they will be your legacy. We should see our children as God sees us. No matter what we've done He loves us and unconditionally. My behavior doesn't affect His commitment as a loving Father so also, our love for our children shouldn't be affected by their behavior.
Slow down...take time out to count and absorb every memory. Here's what the Lord says about children: Psalm 127:3-4, "Behold, children are a heritage from the Lord, the fruit of the womb a reward. As arrows are in the hand of a warrior, so are the children of one's youth. Happy, blessed, and fortunate is the man whose quiver s filled with them! They will not be put to shame when they speak with their adversaries (in gatherings) at the (city's) gate.
In God's eyes no child's an accident or inconvenience. God has a purpose and a plan for every one. Parents, time out to invest into their very short time with you...one day they'll be grown and gone and there's no do overs.