September 23, 2015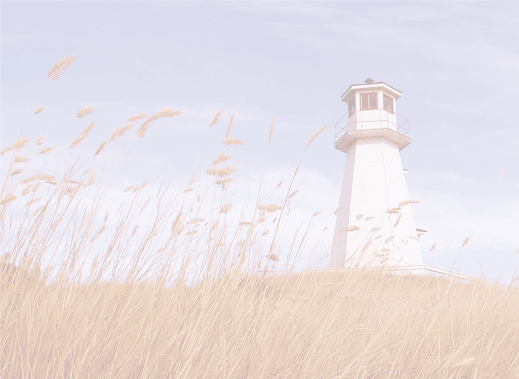 A Time for Everything

"There is a time for everything, and a season for every activity under the heavens: a time to be born and a time to die, a time to plant and a time to uproot, a time to kill and a time to heal, a time to tear down and a time to build, a time to weep and a time to laugh, a time to mourn and a time to dance, a time to scatter stones and a time to gather them, a time to embrace and a time to refrain from embracing, a time to search and a time to give up, a time to keep and a time to throw away, a time to tear and a time to mend, a time to be silent and a time to speak, a time to love and a time to hate, a time for war and a time for peace. What do workers gain from their toil?..."He has made everything beautiful in its time. He has also set eternity in the human heart; yet no one can fathom what God has done from beginning to end." Ecclesiastes 3:1-9,11
King Solomon's God-given wisdom is evident in these words, but not many of us cotton to the idea of change. Change is uncomfortable, unnerving and challenges our emotional security, but it's crucial. He integrated changing seasons into creation to show us that it's necessary to healthy progress. Some seasons bring joy and others bring sorrow, but all are necessary for us to grow and let go in a healthy manner. When we stubbornly hang onto what causes us pain or even what makes us feel good, we become unhealthy and unproductive. Just as trees must loose their leaves and go dormant in order to regenerate for a new season of growth, so must we. Don't fear change. Accept it as regeneration and growth for a new season in your life.