August 12, 2015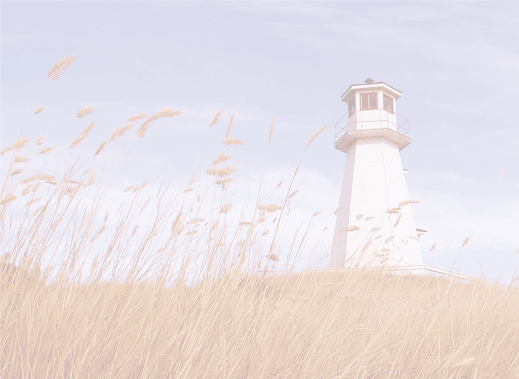 God Give Us Wings

"They that wait upon the Lord shall renew their strength; they shall mount up with the wings of eagles; they shall run and not be weary; they shall walk and never faint. Teach me Lord to wait." Isaiah 40:31
 How do you renew your strength? Have you just given up altogether? Are you convinced that you'll never again see days of peace and ease? May I be honest with you; this is the crossroads at which I stand right now. This has been one of toughest years I've known, but standing at this crossroads and facing many choices and directions causes me to concentrate intently on Jesus' presence in my life. Do I throw away all that I know to be truth for a few moments of peace and contentment or do I stay the course and wait upon the Lord for His strength and perfect plan for me? No matter how difficult things are it's a no brainer for me.....I will wait.
 In a hospital waiting room you see two kinds of waiters; those who pace impatiently willing the Dr. to come and speak to them and those who sit patiently. They're anxious for answers, but you'd never know it from their outward appearance. Are you wearing yourself to a frazzle trying to force the Lord to give the answer you're looking for? Are you exhausted from pulling on His arm like a child begging for Him to give you what you want? Jesus will teach us to wait if we're willing to be patient. Too much energy is expended when we try to force our will on the situation.
Waiting upon the Lord strengthens us, gives us wings (not Red bull), the legs of a sprinter and the stamina of a mountain climber.