August 5, 2015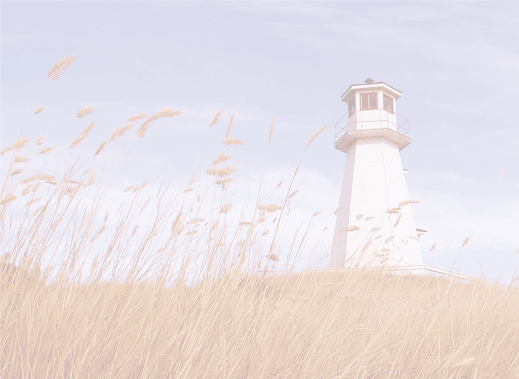 Entitlement

Consider it all joy, my brethren, when you encounter various trials, knowing that the testing of your faith produces endurance. And let endurance have its perfect result, so that you may be perfect and complete, lacking in nothing. James 1:2-4
There's a common misconception today among Christians; life should be easy and comfortable. Where does the Bible state Christians are entitled to a comfortable, trouble-free life? Did Jesus ever speak of a carefree zone for a believer on this earth? Why then, are we deluded into this thinking because we've intermingled with many of the pleasures and habits of this world? We're not given entitlement: which is a belief that one is deserving of or entitled to certain privileges. If we're believing that we're entitled to all good things as a privilege of serving Jesus Christ, then we're so far from the truth it is isn't funny.
Jesus came to give us life and that more abundantly. My friends, life comes with all sorts of imperfections and blemishes. We need to re-adjust our heart, thoughts and focus. The enemy is the author and perfecter of misinformation while Jesus is the author and perfecter of our faith. To put it bluntly.... life may suck, but Jesus will deliver. The cost of following Jesus can at times be great… some have died and others have been imprisoned. Not all of us will be faced with this, but bills will have to be paid and there will not be enough. Sickness will arise and you'll feel all alone. We are entitled to everything Jesus has offered us, His grace, mercy, companionship, provision, protection and His presence. We must accept the good days along with the bad as they come. We must be ready to fight the good fight and give the enemy what he's entitled to - a swift kick and a black eye.